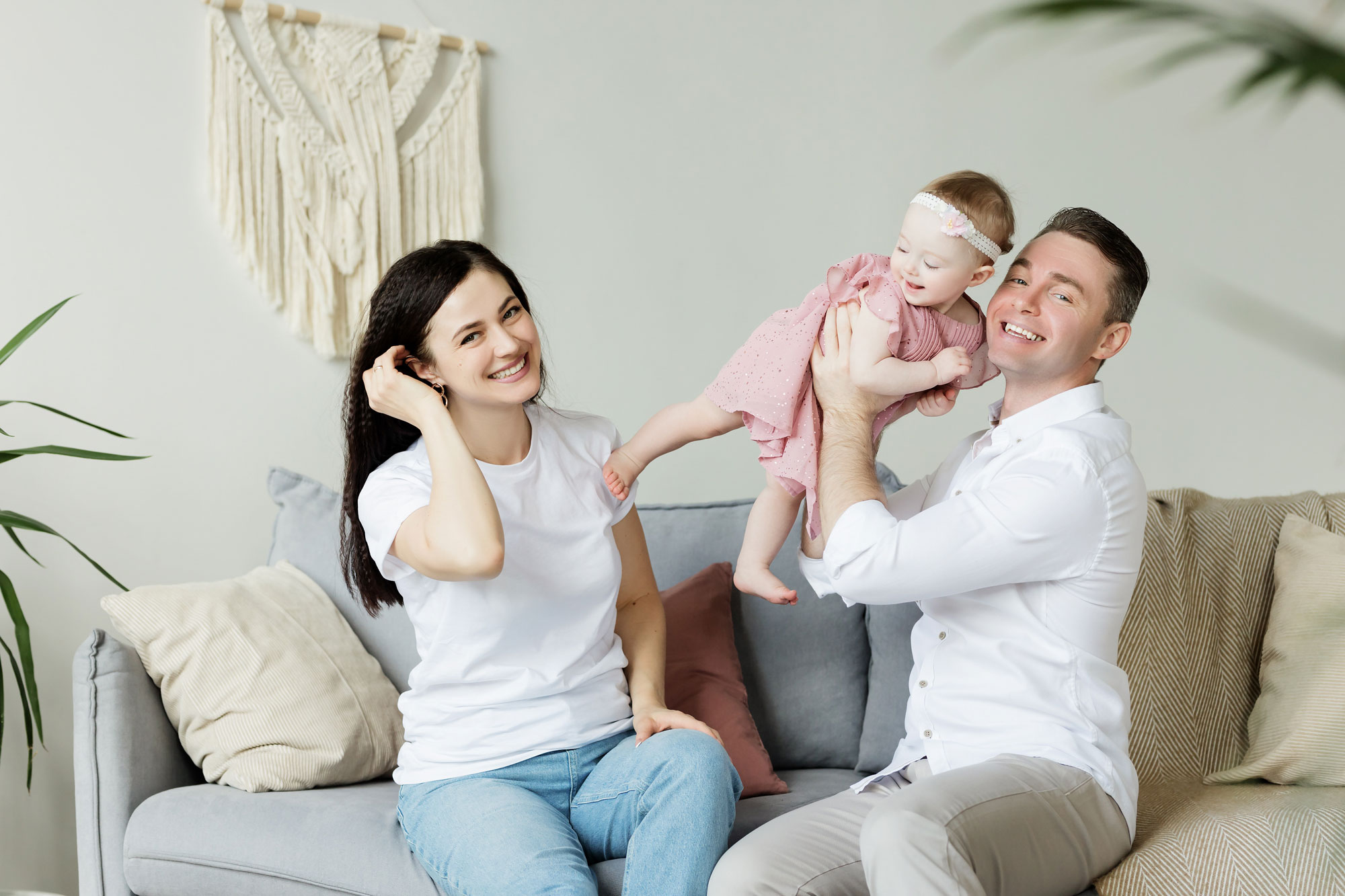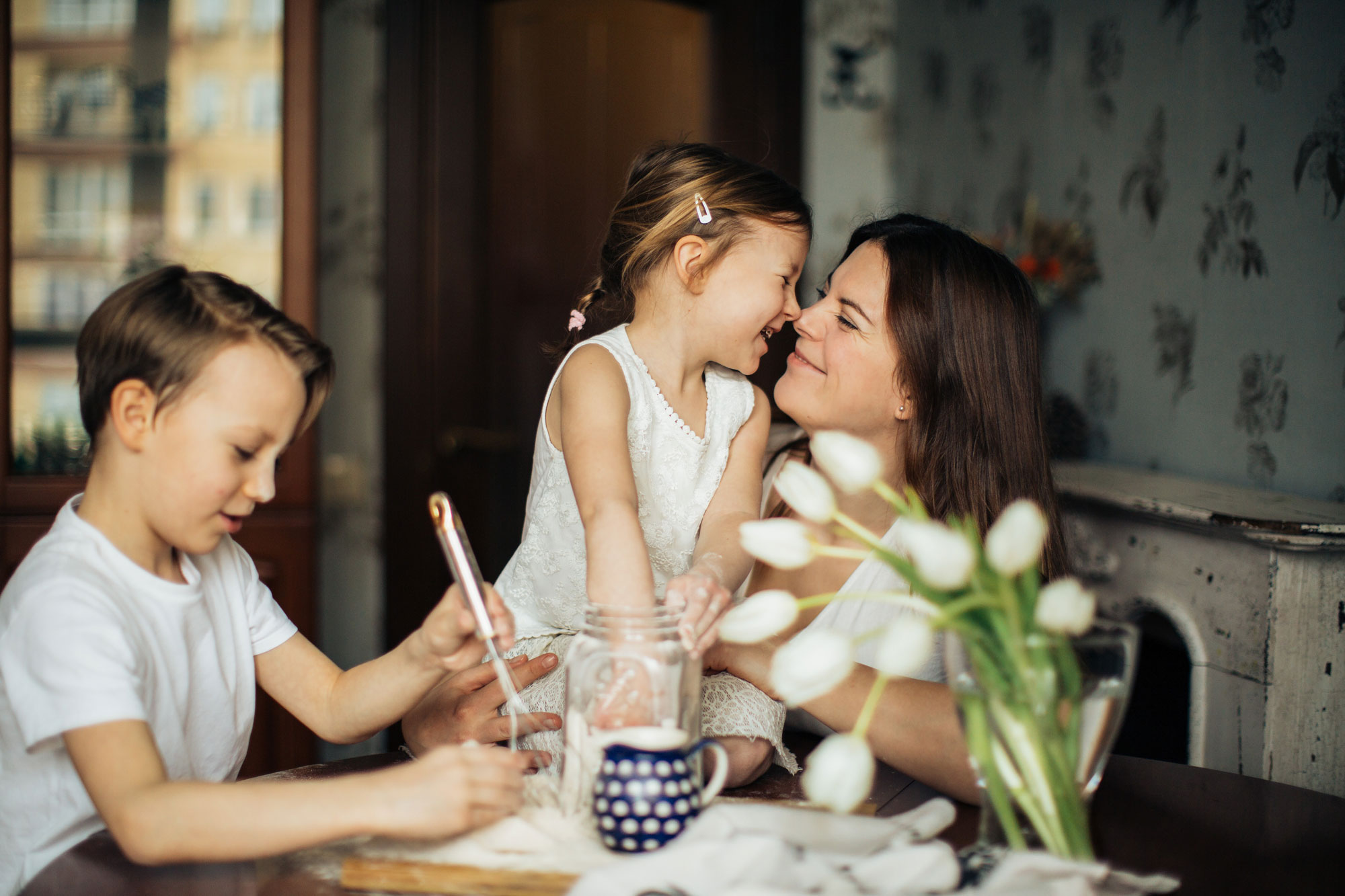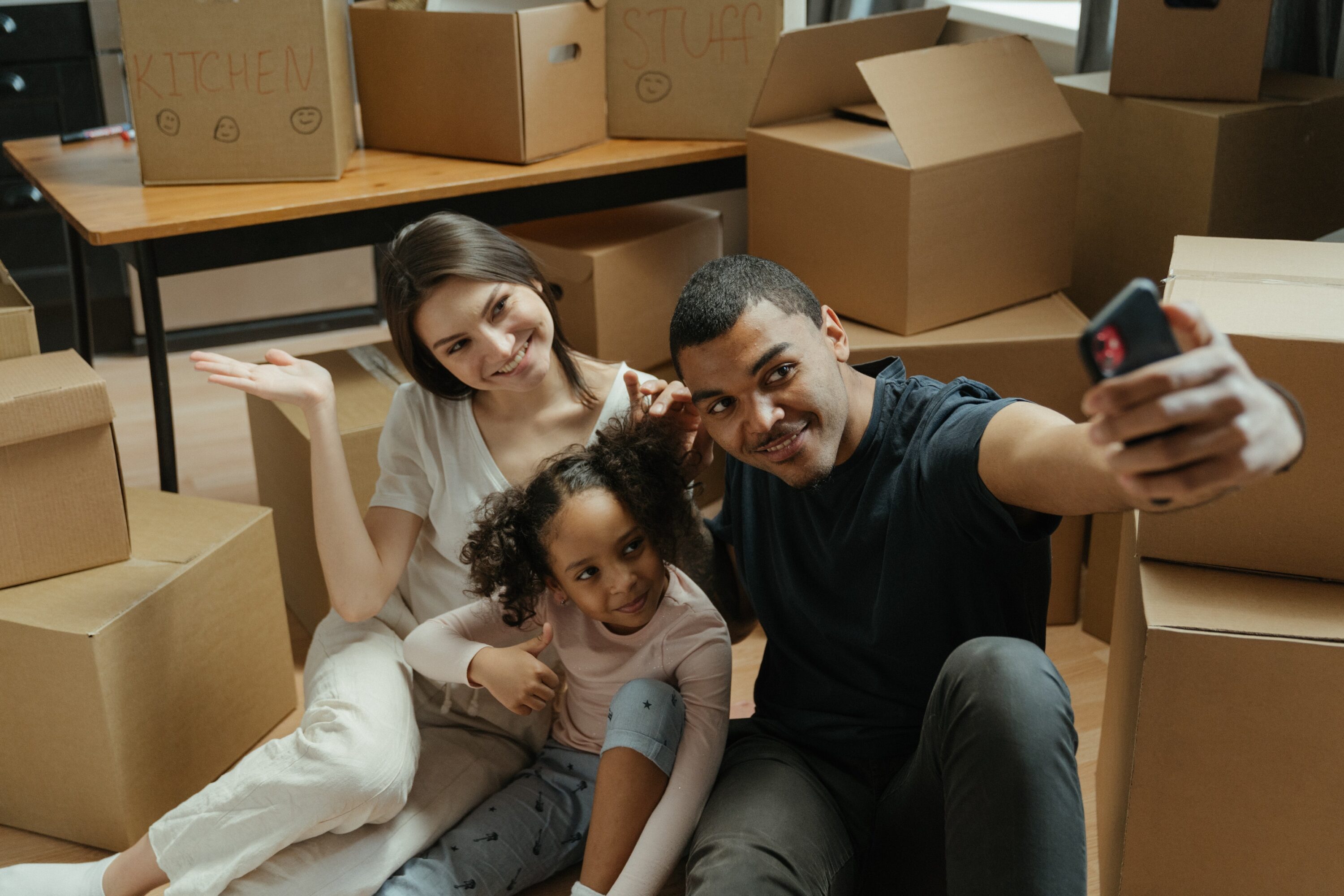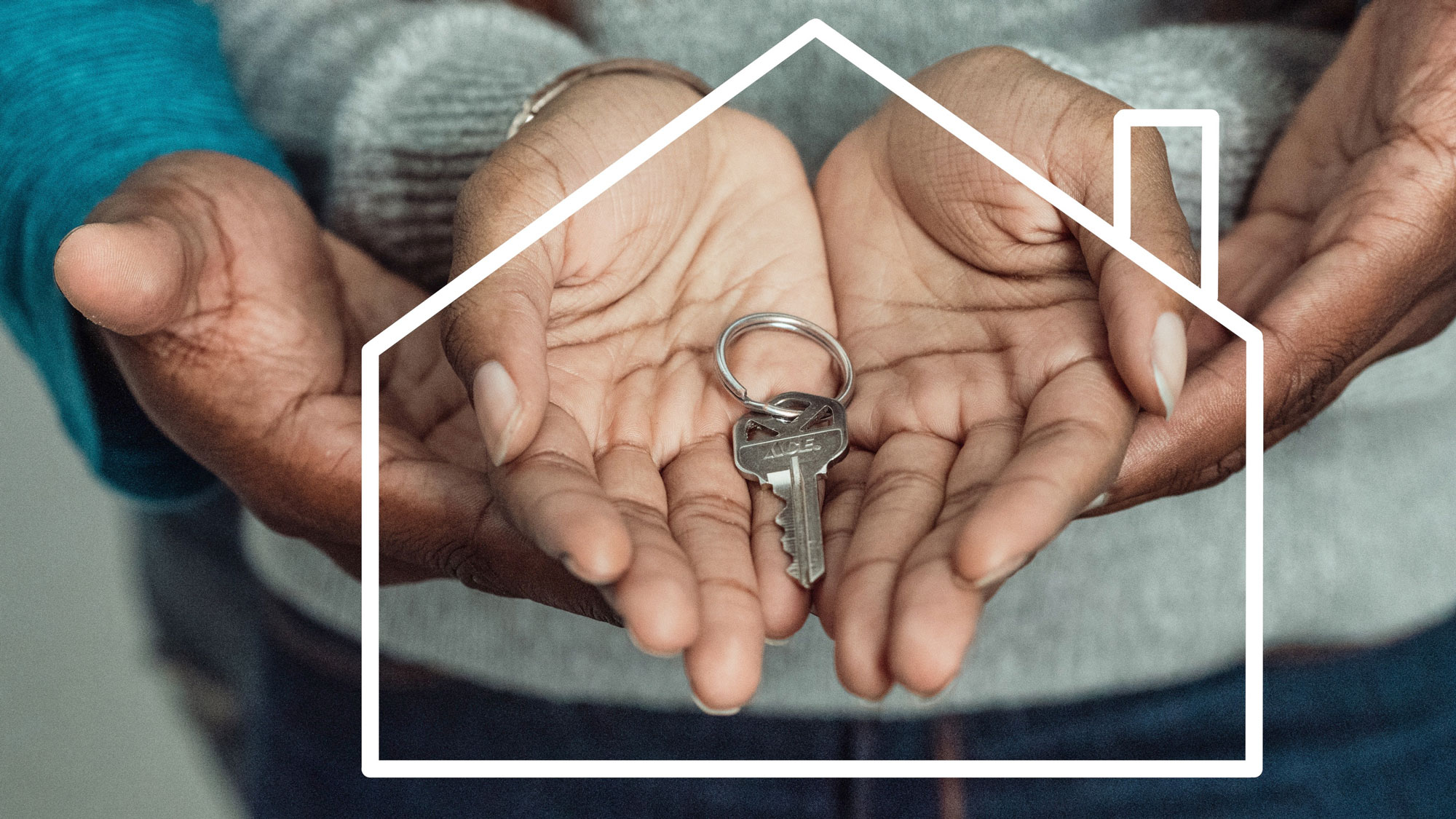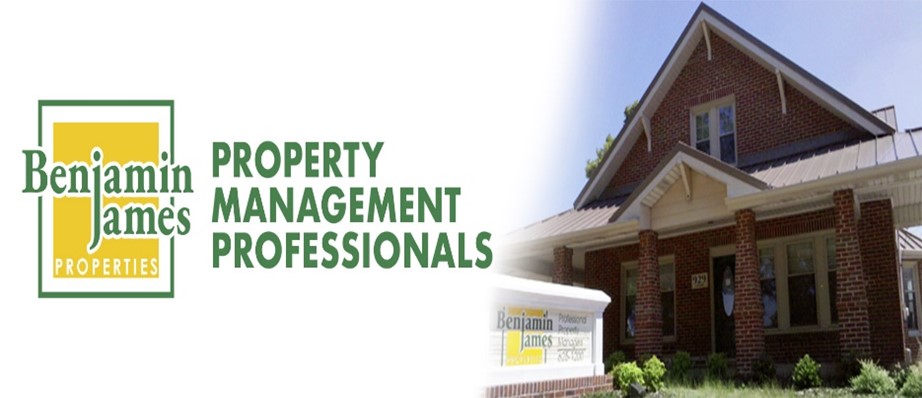 Our Properties
Whether you need a place to start out or a three-bedroom home for a growing family, we have the perfect place for you.
Knowledgeable Professional Service that YOU Deserve
Benjamin James Properties began 17 years ago. Now, we manage hundreds of properties across Randolph, Guilford and the surrounding counties. We have the market knowledge and local expertise needed to help you succeed in finding the property that fits your needs.